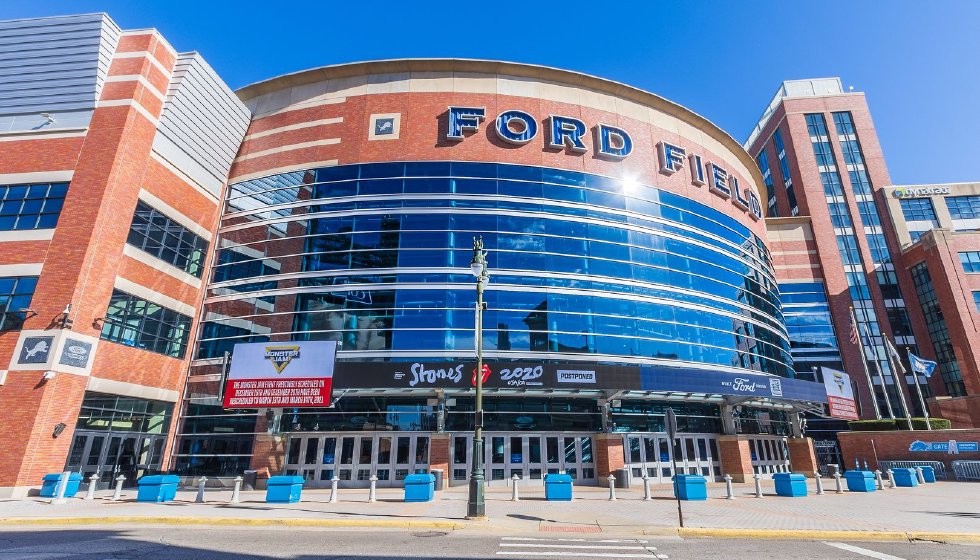 Detroit Lions OC Ben Johnson Sold on Franchise's Future Prospects
Detroit Lions offensive coordinator Ben Johnson gave the franchise a huge boost when he decided to stay in Motor City for the 2023 NFL season.
The 36-year-old OC was a leading candidate to secure a head coaching gig after working wonders with the Lions' offense last year.
He interviewed with the Indianapolis Colts and Houston Texans for their HC openings, and he was scheduled to interview with the Carolina Panthers too.
However, he pulled his name from contention in order to remain on Dan Campbell's staff in Detroit for another year.
When asked why he decided to stay, Johnson told the team's official website: "It's really simple for me – it starts with this place and these people. Been here four years now and I believe in (owner) Sheila (Hamp) and what she's doing. (Team president) Rod Wood, Dan (Campbell), Brad (Holmes)… it starts at the top and trickles down.
"This is as encouraged [as I have been] in my four years with the direction of the Lions and where we're headed."
The Lions boasted the fifth-highest scoring offense in the league last season, turning Johnson into one of the top candidates during the current hiring cycle.
However, he decided his immediate future should be in Detroit. "There are so many good things going on here," added Johnson. "So many good people, coaches, players, I love the offensive staff and everyone we have on board there. I love the players. I love coming into work every day. Coach Campbell is incredible, and so end of the day talking with my family it just made sense. Don't ruin a good thing."