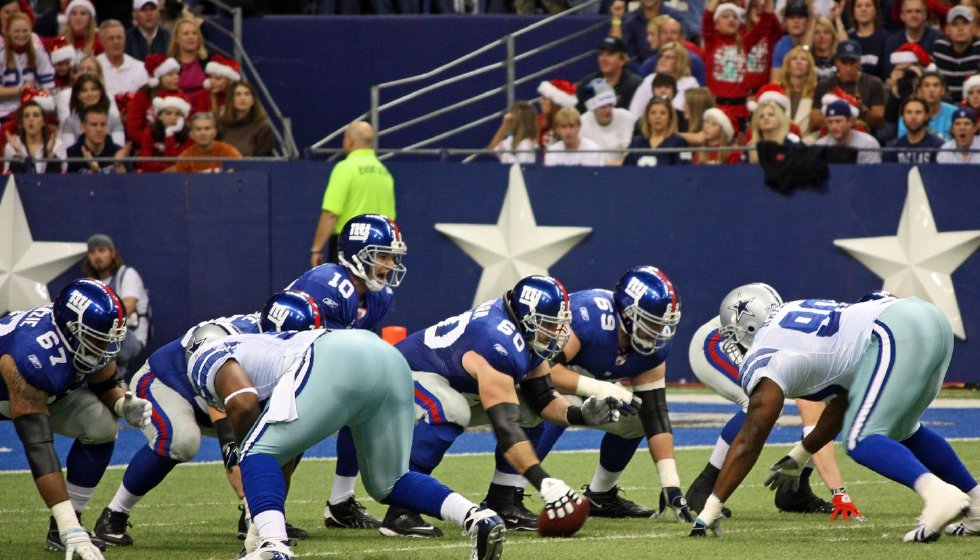 New York Sports Betting Handle Falls by 20% Post-Super Bowl
A Super Bowl hangover caused New York's weekly sports betting handle to dip by 20% to $339.6 million in the seven days to February 19.
That was a sharp decline from the $424.3 million that Empire State sportsbooks handled during the previous week.
The decrease can be attributed to the end of the NFL season, as there is always a lull after the Super Bowl has concluded.
However, the new figures from the New York State Gaming Commission show that the gross gaming revenue actually increased due to a higher hold rate.
Sportsbooks earned $12 million in gross revenue in the week ended February 12, with a hold rate of just 2.8%.
That rate increased to 6.8% in the week ended February 19, resulting in gross gaming revenue of $23 million.
Once again, FanDuel Sportsbook led the charge with a handle of $137 million and revenue of $11.3 million.
DraftKings took its customary runner-up spot, with revenue of $7.4 million from a handle of $110.8 million, while Caesars Sportsbook was third with $44.6 million handled and $1.4 million in gross revenue.
Tom Reeg, chief executive of Caesars Entertainment, called New York's 51% revenue tax rate "ridiculous" when speaking to LSR at the Indian Gaming Association Mid-Year Conference last year.
Operators are lobbying for lower tax rates, arguing that it will lead to a larger industry overall for the state to tax.