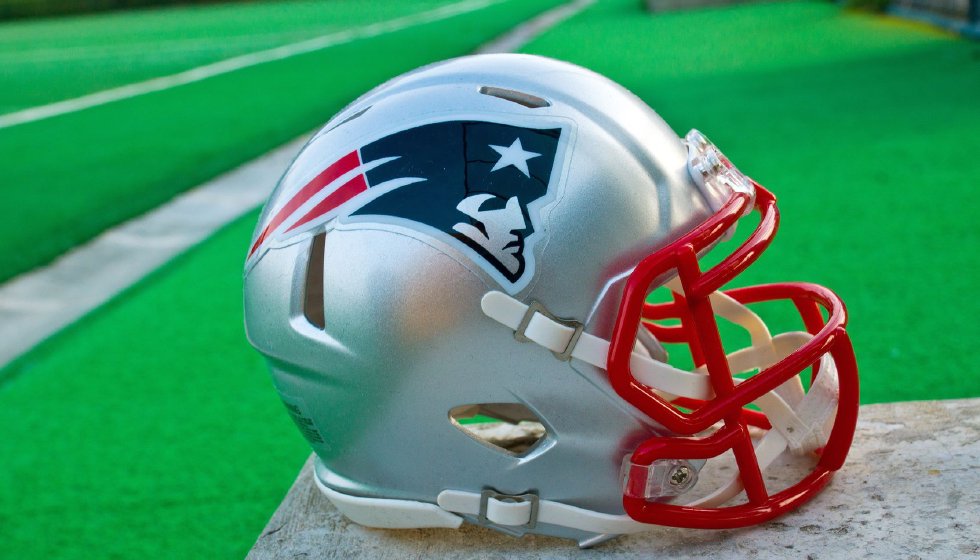 Patriots Pharaoh Brown shines in 15-10 victory over Jets
New York Patriots tight end Pharaoh Brown stole the show with his physicality as he scored the team's sole touchdown in their 15-10 victory against the New York Jets on Sunday. Brown caught the ball at the 40-yard line and dashed to the end zone, diving across the goal line with an outstretched arm.
This 58-yard touchdown pass from quarterback Mac Jones marked the second-longest of his career. Despite the wet and rainy weather, Jones connected with Brown for the game's first touchdown. The collaboration managed to clinch a 10-0 lead for the Patriots.
Show-stealing physique
Post-match, Brown said that the catch "felt great," and he felt satisfied to manage "a little Gronk spike in."
The Patriots only added Brown to their 53-man roster three weeks ago. The 29-year-old's last touchdown catch was back in 2020 for the Houston Texans, playing under coach Bill O'Brien. O'Brien himself currently serves as the Patriots' offensive coordinator.
Brown's decision to join Foxborough was influenced by his familiarity with O'Brien and other Patriots coaches. This familiarity also aided in his smooth integration into the team.
"It's a lot more than what we were doing in Houston," Brown said. "A totally different kind of system and players there, but it gave me something to make the curve a little shorter. I'm still learning as I go."
While Brown's ability to catch passes impresses fans, in practice, his 6-foot-6, 258-pound physique has been grabbing his teammates' attention.
"Pharaoh's been great since he got here. He's a competitor. He's physical. He just brings another aspect to our tight end room," teammate and linebacker Anfernee Jennings said. "You've got Hunter and Mike who have been known for running good routes and catching touchdowns. Pharoah just brings a physicalness to our tight end room."
Adjusting quickly to the team
The Patriots have deployed Brown both as a tight end and a fullback. Defensive back Jabrill Peppers noted that Brown gave off the impression that he had joined during training camp despite his Week 1 signing. This is due to how quickly Brown adjusted to New England's system and being a "workhorse since he's got here."
"We're familiar with his game, he's been a great addition for us blocking and in the running game not just at tight end but at fullback," Peppers said. "And, he's got a little speed to him as he showcased today. That was definitely a great acquisition."
The Patriots amassed 157 rushing yards, benefiting from improved performances by running back Ezekiel "Zeke" Elliott and their offensive line. This paved the way for Jones's pass to Brown.
"It took all 11 , like I said. From the run game to the o-line pounding those guys inside all game," Brown said. "Zeke and Rhamondre getting 5 and 6 yards was just kind of grinding them up and we kind of went back to that big personnel. They thought we were going to grind them out again and we did a great sell and we did a great action play."
Brown also shared that the team's intention was to "come out and be physical with them." He observed that the game plan primarily revolved around the running game, followed by play-action. This secured the Patriots their 15th consecutive win over the Jets, with a five-point margin.