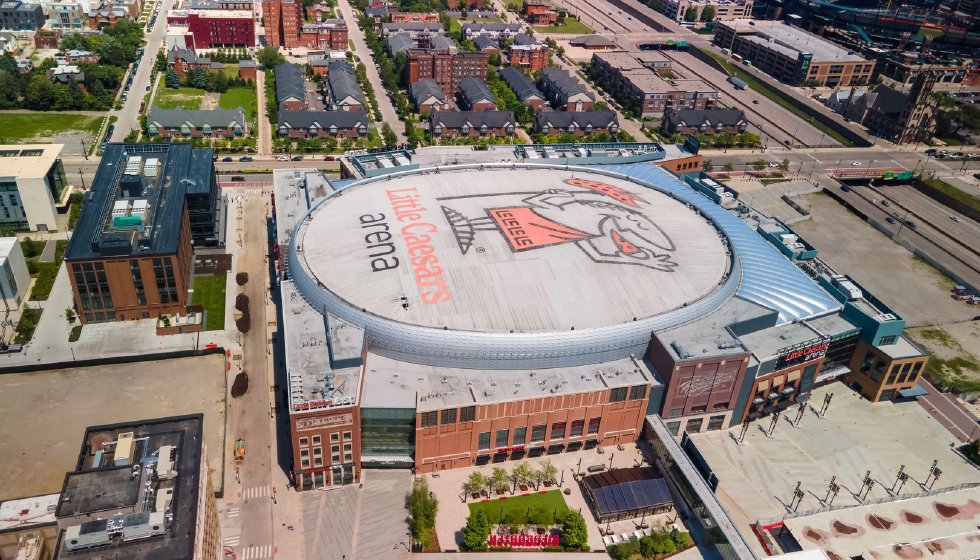 Steve Yzerman Insists Detroit Red Wings are Moving in the Right Direction
Detroit Red Wings general manager Steve Yzerman insists he has seen enough positives this season to indicate the team is moving in the right direction.
The Red Wings are now +2500 underdogs with FanDuel to make the playoffs after going 3-6-1 in their last 10 games.
They have no realistic chance of making the postseason after running out of steam and then dealing foundational like Filip Hronek and Tyler Bertuzzi.
Yet Yzerman recouped a high return for both players, leaving Detroit in a strong position to rebuild for the future.
"Overall, I think it's been a positive season to date," he said during the annual post NHL Trade Deadline availability session.
"Our younger players have continued, for the most part, to develop. The veteran players have provided the leadership and experience on the ice that we were hoping they would. I think our team has improved in general. I believe we're going in the right direction."
Yzerman, who is also the franchise's executive vice president, believes that first year head coach Derek Lalonde will be able to nurture the Red Wings' young core and turn them into a formidable force over the next year.
"I think the players are enjoying the challenge, the coaching and the instruction they are receiving," added Yzerman. "He's a good guy to talk to and I think our players appreciate his approach."