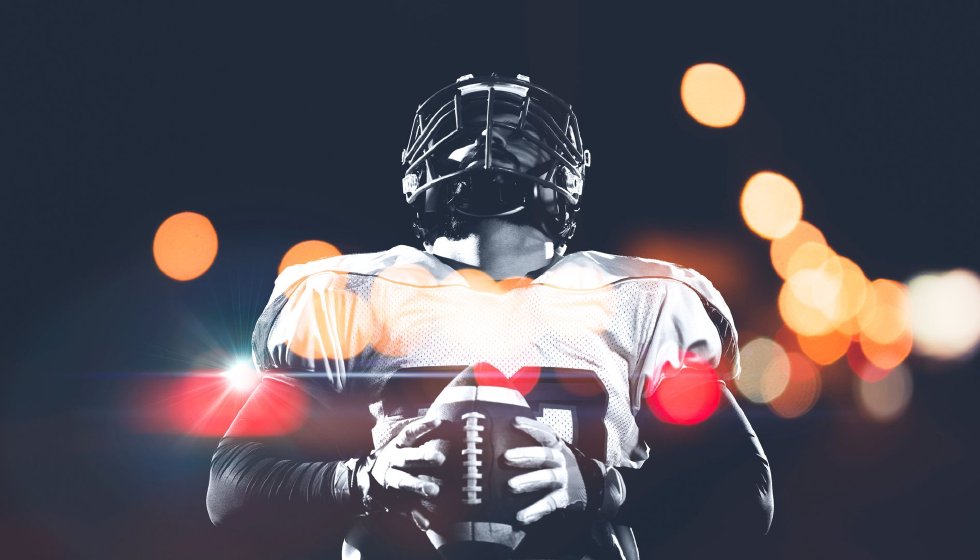 Eagles sign suspended cornerback Isaiah Rodgers
The Philadelphia Eagles have signed suspended free agent cornerback Isaiah Rodgers despite his ineligibility to play during the upcoming 2023 NFL season. The signing raised questions about the team's motivations and plans.
The NFL handed Rodgers an indefinite suspension in June after it was revealed that he had placed over 100 bets on NFL games during the 2022 campaign.
https://twitter.com/TomPelissero/status/1696269028895936527
The league discovered that Rodgers had been using a sportsbook account registered under someone else's name. This led to him being sidelined for at least one year.
Rodgers was released by the Indianapolis Colts immediately after, and he hasn't garnered much attention from other NFL teams since then.
https://twitter.com/WordOnTheBirds/status/1696270129800069554
Despite his suspension, the Eagles have taken a calculated risk by signing Rodgers. This decision aligns with the franchise's history of seeking value in unconventional places. While Rodgers engaged in mostly modest bets, occasionally venturing into four-digit territory, his on-field abilities are what the Eagles seem to be banking on.
Prior to his suspension, Rodgers was showing promise as a potential full-time starter for the Colts. He had taken on the role of cornerback midway through the previous season, starting every game from Week 7 through 16.
https://twitter.com/rodgers_isaiah/status/1665894638899658752
Rodgers ranked second in yards per reception allowed among cornerbacks with at least 200 coverage snaps in 2022. This accomplishment was achieved despite him primarily playing on the outside corner rather than in the slot.
The NFL's inquiry into the gambling infractions concluded without uncovering any indications of game manipulation, according to an insider familiar with the matter, as reported by Purdum.
In June, Rodgers openly addressed his circumstances on social media, assuming full accountability for his conduct. He will not be able to play with his new squad until his suspension is lifted. He can petition for reinstatement at the end of the 2023 season.
https://twitter.com/Eagles/status/1696268959748603980
Eagles' squad depth
Although the specifics of Rodgers' new contract haven't been disclosed, it's likely that the Eagles secured him for a relatively low price.
At 25 years old, the cornerback has a proven track record of his starting-caliber abilities. The Eagles have veteran corners Darius Slay and James Bradberry on their roster, but both are on the older side of 30. While their contracts might hold them on the team for a couple more years, their performance could decline.
https://twitter.com/AdamSchefter/status/1674487968826793987
In a worst-case scenario, if one of the veteran corners doesn't perform up to par in the upcoming season, the Eagles might consider cutting ties. This would be a pivotal decision, especially if the releases wouldn't lead to significant salary cap savings.
However, the Eagles also recognize the importance of depth in the cornerback position. With the typical need for four to five capable cornerbacks throughout a season, Rodgers could potentially step up.
https://twitter.com/EliotShorrParks/status/1696273260676022756
While Rodgers has limited experience in the slot, there's speculation that he could be used as insurance for Avonte Maddox, who will enter the final season of his three-year extension in 2024.
In the NFL, unpredictability is a constant, and teams must be prepared for various scenarios. The signing of Rodgers grants the Eagles added flexibility and an extra layer of security in their secondary.